History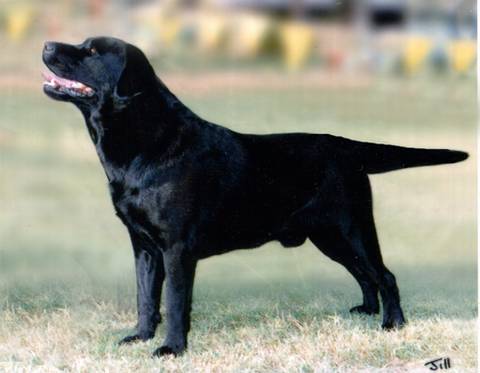 Established in 1980, SOUTHBANK has become synonymous with
Outstanding Breed Type, Quality & Temperament.
In association with Guy Spagnolo (Driftway Labradors) we would usually breed a
maximum of two very carefully planned litters per year.

In late 1989 we were members of the very first partnership of Labrador Retriever breeders
to import frozen semen into Australia from the United Kingdom.
Today canine AI technology is well advanced but 20 years ago it really was a pioneering science.

At SOUTHBANK we are not "puppy farmers" - we always breed for ourselves first.
By applying this simple rule we ensure that only the very best quality youngsters are
added to our show team and ultimately included in our breeding program.

We particularly enjoy speaking with those who may be new to our breed and we
actively encourage beginners to contact us with their research questions.
Contact Details
Mark & Bronwyn Sheppard
South Maclean (via Greenbank), QLD, Australia
Phone : Mark : 0458 065174
Email :
[email protected]